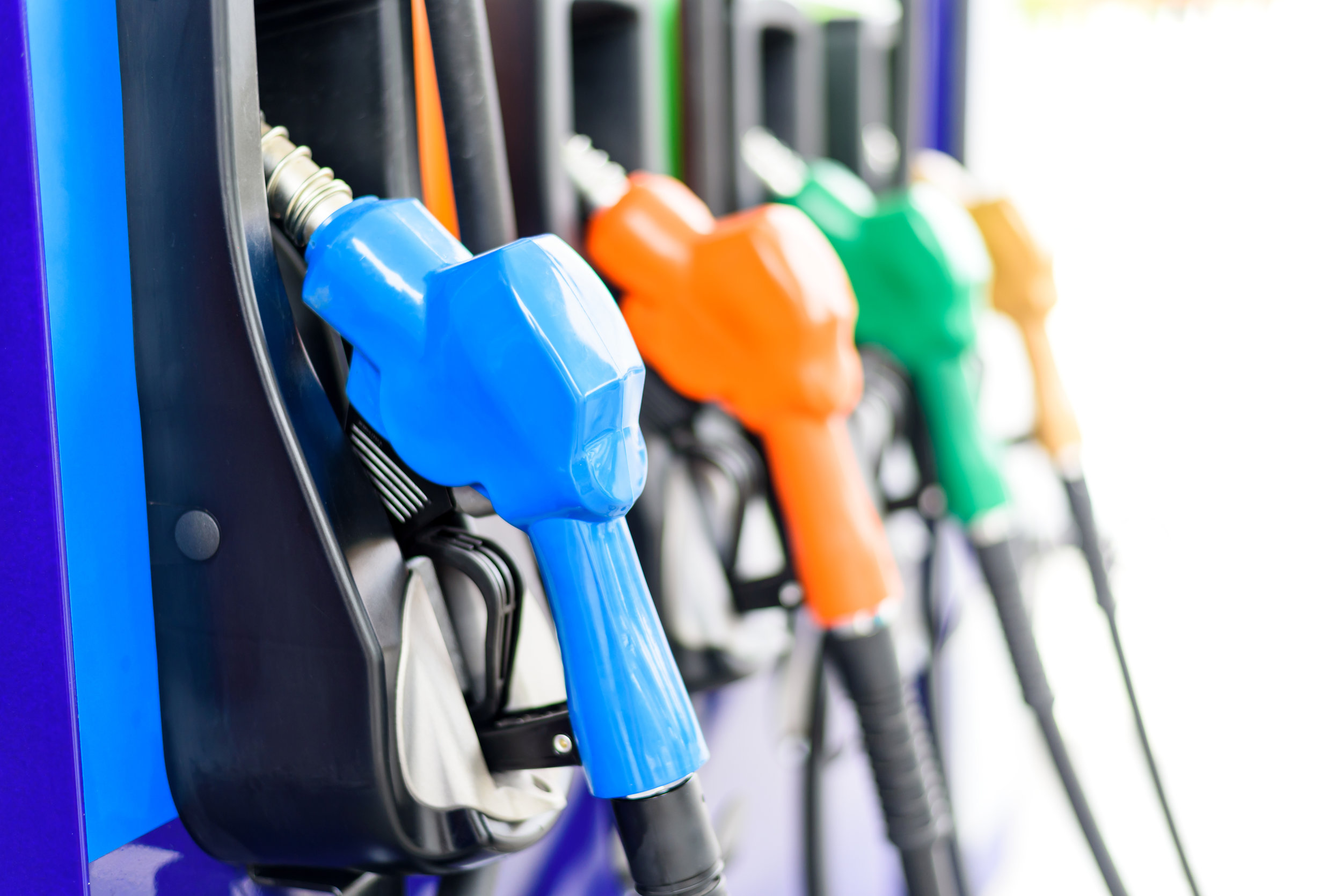 Making your business as sustainable as possible we know we have achieved the goal of our business which is about caring for people and helping you to manage the risk associated with your business.
We live by our motto "Real People. Real Service."
We are not bots. We listen. We care.
Our ethos is to be an underwriting manager that is always approachable, flexible and where good underwriting skills and logic prevail.
At Garagesure we understand that every retailer is a person with ambitions to run a small business in their community where reputation and service are pivotal to their survival. We are therefore focused on the long-term sustainability of these businesses with a product that will cover the risks of the entire retail site.
Our multiperil policy covers the risks associated with the forecourts, underground storage, retail and buildings. In the SME market business interruption is an important concern and our policy will cover a variety of losses in income due to the occurrence of a risk event. Fitment Centres also carry unique risk in terms of their motor internal and machinery breakdown risk and our policy has become more specialised to cater to your unique risk.
Our Team
Our Team consists of a strong mix of underwriting, claims, broker and fuel retailer ownership experience. We believe this places us in a strong position to advise you and all aspects of your business. Our experienced broker network adds to our strengths and gives to a true "End to End" experience as you interact with us on all your insurance needs.
What we've achieved
19 Years in business

Operate nationally

Retain good people

Partner with good brokers

Over 50 Years of experience in various aspects of the industry

Strong partnership with Compass Insure as a leading niche insurer